A More Authentic Experience
Our much loved gift shop has been closed the past month for a complete re-design. Creating custom fittings for over 1,000 products, we removed modern shelving and plastics, replacing them with more period correct wood and barrels from the Cornish Crate Company.
We ripped up the old carpet-tiled floor and with the help of Cornwall Tile Centre we now have a beautiful reclaimed slate floor throughout the whole shop.
Our Design Ethos
The history of Jamaica Inn is at the heart of everything we do here. From vintage radiators to locally sourced wooden beams, we aim to respect that history in any changes we make.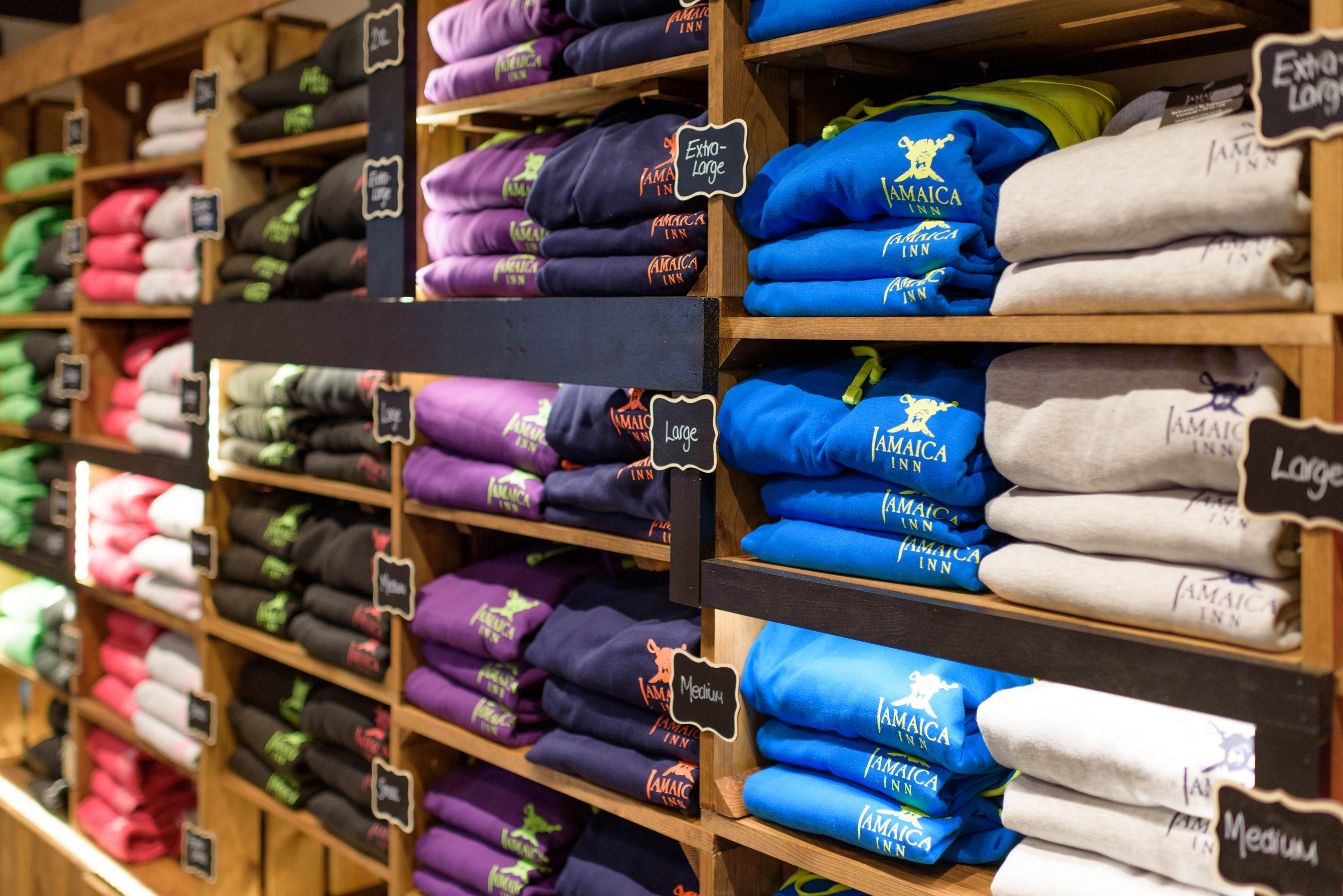 Taking it Online
With the refurbishment complete, our next task is to bring the shop online...